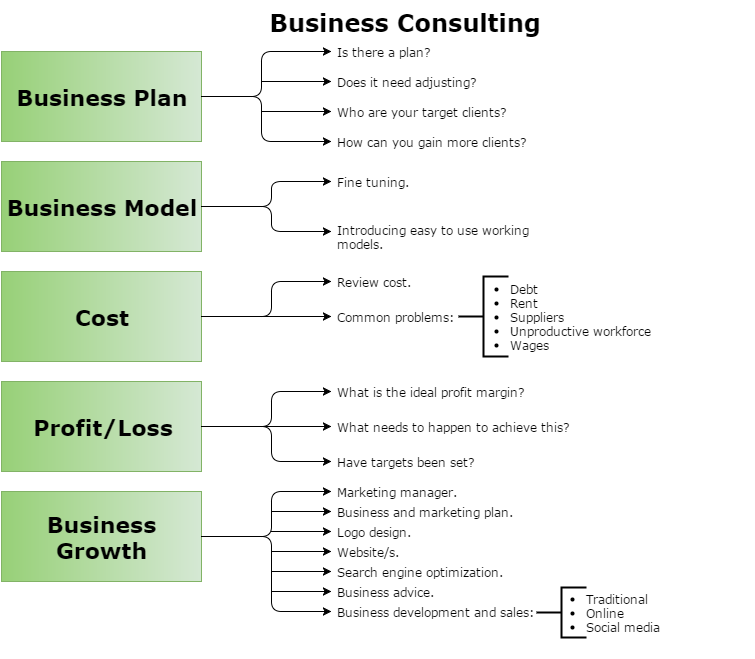 Financial Tools – Often people are unaware of financial tools which can greatly assist them. We offer proven tools to help clients achieve their goals. Let us share with you what we have learnt.
Financial Education – Most people, who are interested in creating wealth, want to take an active role and be responsible for their financial affairs. Education plays an important part and we offer simple steps to teach you how to acquire wealth. Our advice is unbiased and allows you, as the client to have a clear understanding of every investment action taken. We believe in keeping your investment strategies simple but targeted so we provide clear explanations as the investment information can sometimes appear complex.
Regular Monitoring – Because we constantly monitor your investments you will receive proactive advice. We do not wait until investments are 'red-flagged'.
Small Business – As well as personal financial advice, we also provide strategies for small business owners, providing a sound plan for your business growth and financial success.
Financial Strategies – The financial area can be complex and many people are missing out on tax benefits, having their loans structured correctly, tax planning before the end of the financial year, taking advantage of investment opportunities, monitoring investment markets, ensuring their wealth is protected or even having their estate planning affairs in place. We can assist you to navigate through these challenges and by designing and implementing effective financial strategies.